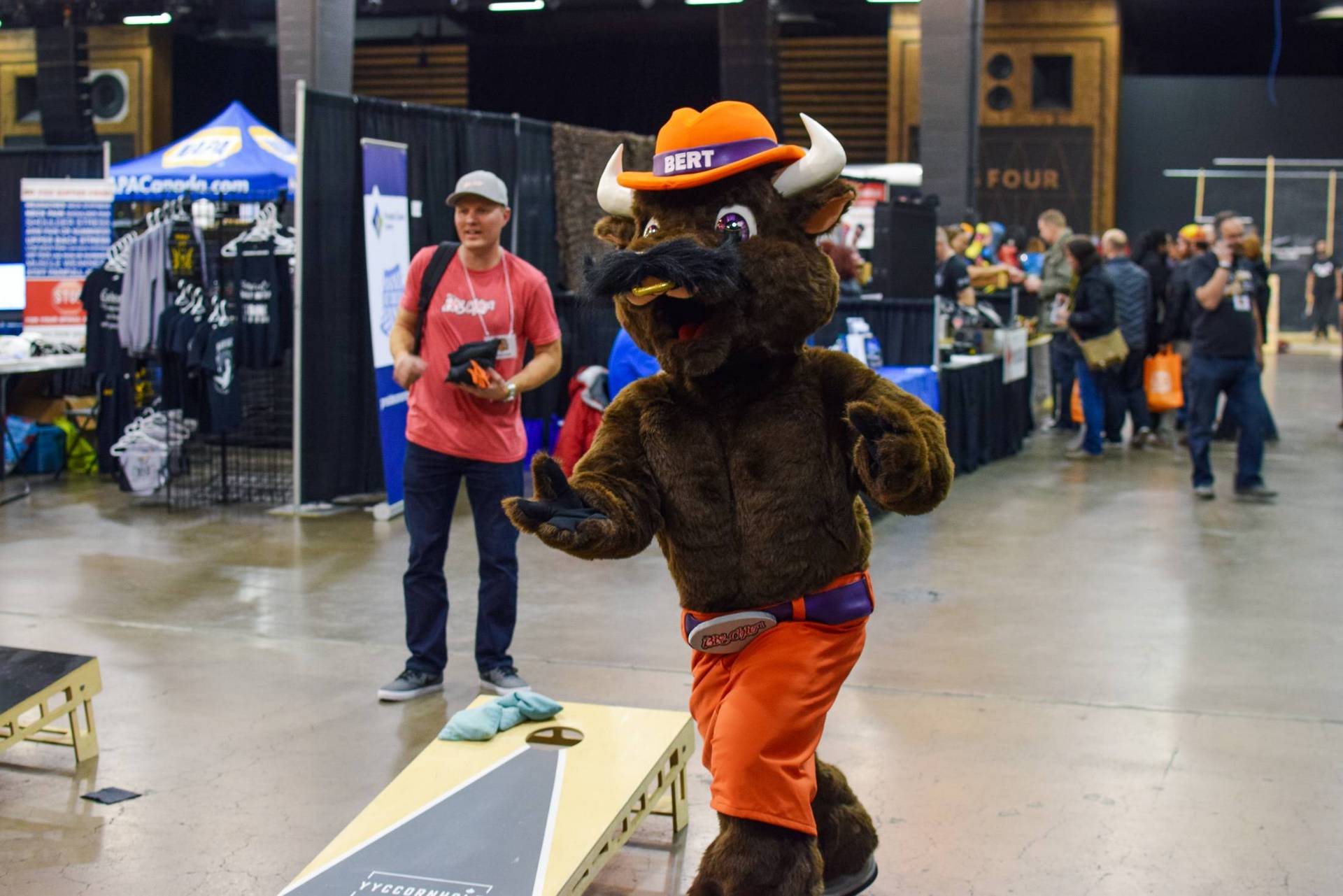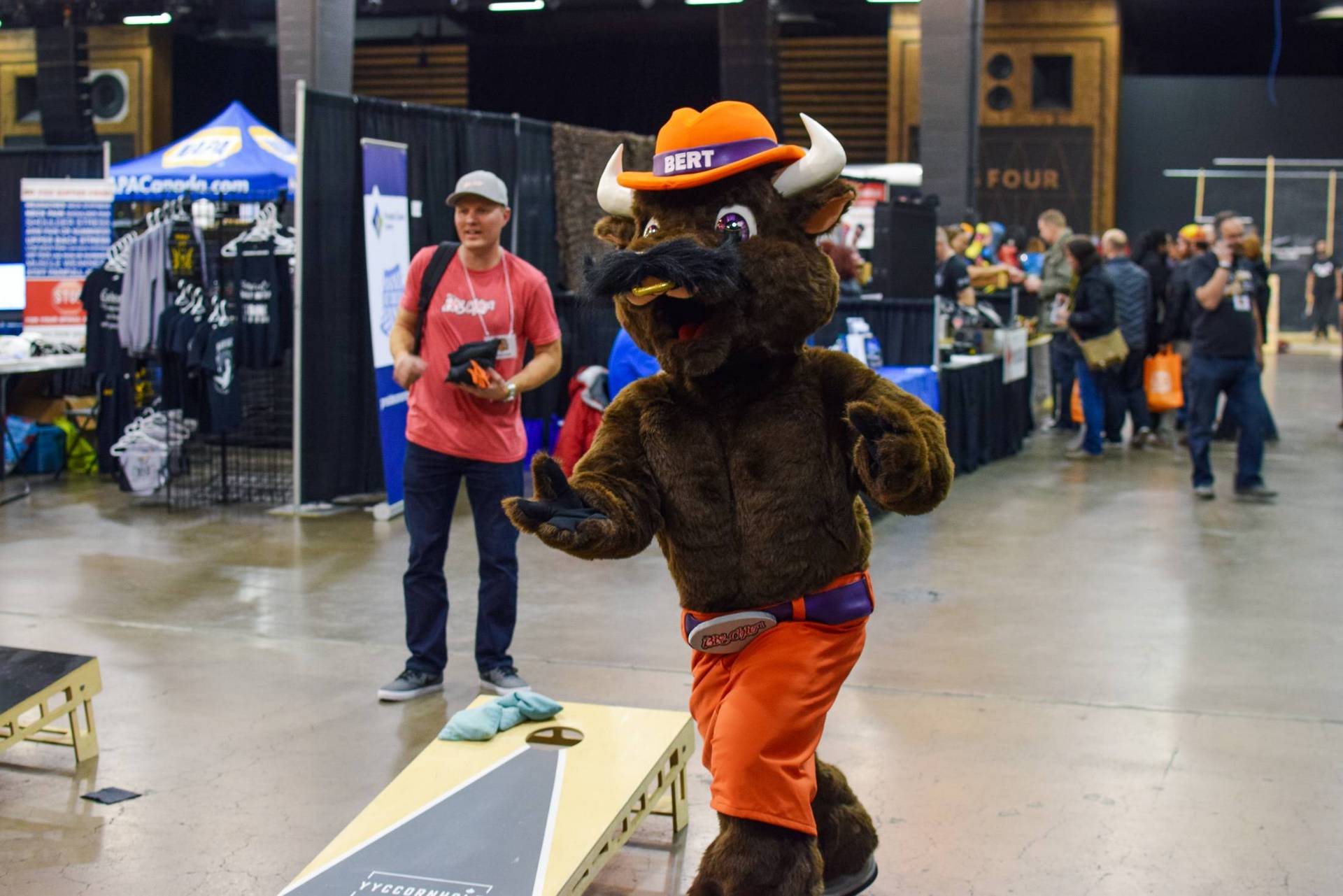 Find out where Bert the Bull is next!
Unfortunately because of the situation surrounding covid-19 Bert the bull is staying inside until things clear up!
We'll update you as soon as it's safe to hold public events again. Stay Safe!
YOU NEED THIS
Sign up here to be in the know on our promotions, new product launches and sales!